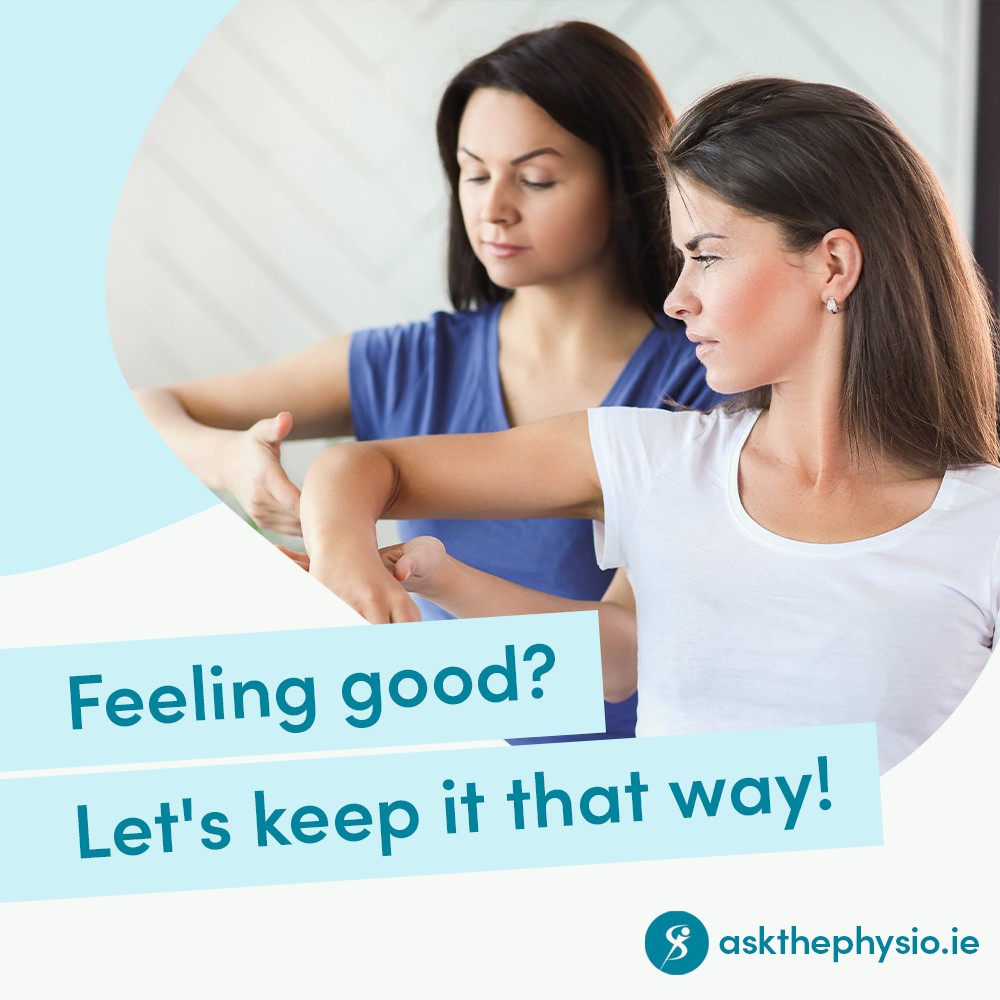 Welcome to Ballincollig Physiotherapy
Physiotherapy in Ballincollig
Ballincollig Physiotherapy Clinic has been serving the community for the last thirty years. Marie Horgan and her team of Chartered Physiotherapists offer first-class clinical care. As well as in-house physio we also provide services to local nursing homes along with home visits.
Parking
Parking available along the front/side of the building & at the rear of the building.
Opening Hours
Monday - Friday: 8.00am – 8.00pm
The Team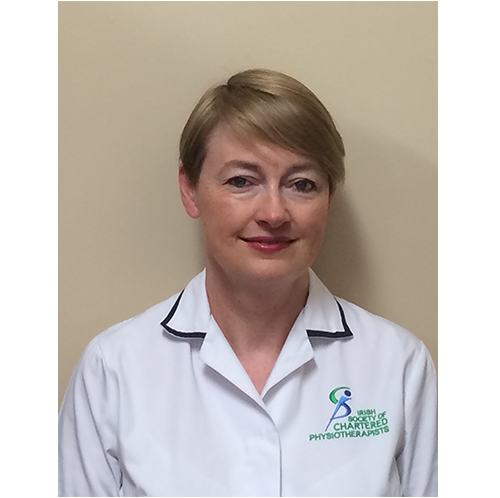 Marie Horgan MISCP MSOM
Marie Horgan, MISCP, MCSP, MSOM qualified as a chartered physiotherapist in 1982 graduating from the National University of Ireland at University College Dublin. She subsequently gained significant experience across diverse therapy fields at home and overseas in the public and private sector. Capitalising on this rich history she opened her current practice in 1993.
Throughout the Practice mission has been to provide the most effective clinical therapy optimising the outcomes best suited for each individual patient. The core values of the Practice, shaped significantly by her professional experiences, stress dedication to clinical excellence married to continuous professional development and demonstrating an acute awareness of mindfulness as a very effective therapy tool.
As practicing therapist she maintains her membership of the Irish Society of Chartered Physiotherapists, the professional governing body for physiotherapists in Ireland. In 1998 she was enrolled as a member of the society of orthopaedic medicine in Ireland.
As a practice owner/manager she seeks to provide a competitive cost effective quality service responsive to the diverse needs of those seeking her guidance and assistance. Currently the practice is accredited with all of the health insurance companies providing healthcare cover in Ireland. Uniquely, from mid 2012 the clinic is one of a limited group of Practices nationwide delivering the Irish Life "Back-up" programme.
Booking an appointment is very easy, either by phone or email to Irish Life
EILEEN O'MAHONY & MARY KELLY - Administrator
Eileen and Mary are available on reception to deal with all bookings and queries regarding Physiotherapy. They are responsible for all administrative duties creating a friendly and welcoming environment for all patients.
Physiotherapy is designated as a healthcare setting and therefore we would request that facemasks are worn when receiving treatments.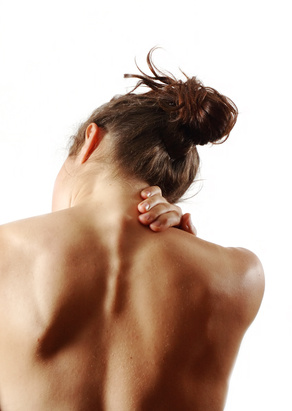 Neck & Back Pain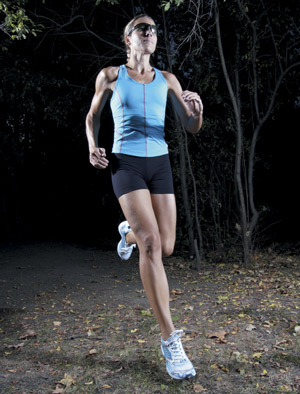 Sports Injuries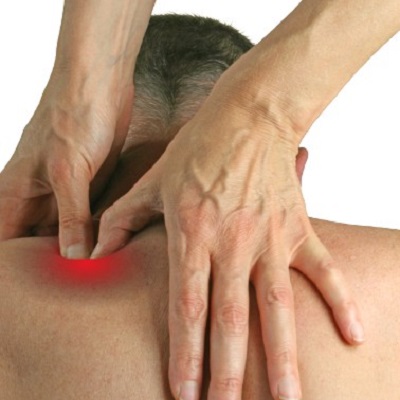 Aching Joints & Muscle Pain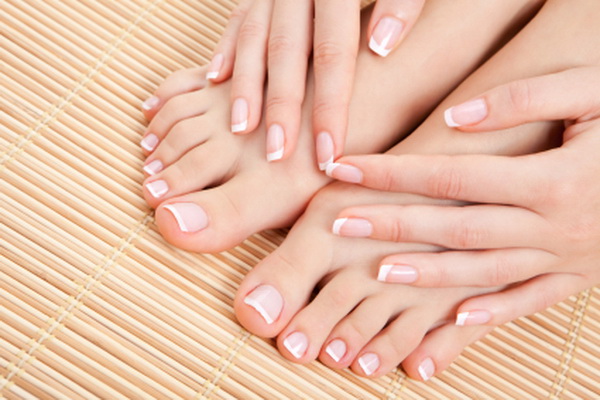 Foot or Ankle Pain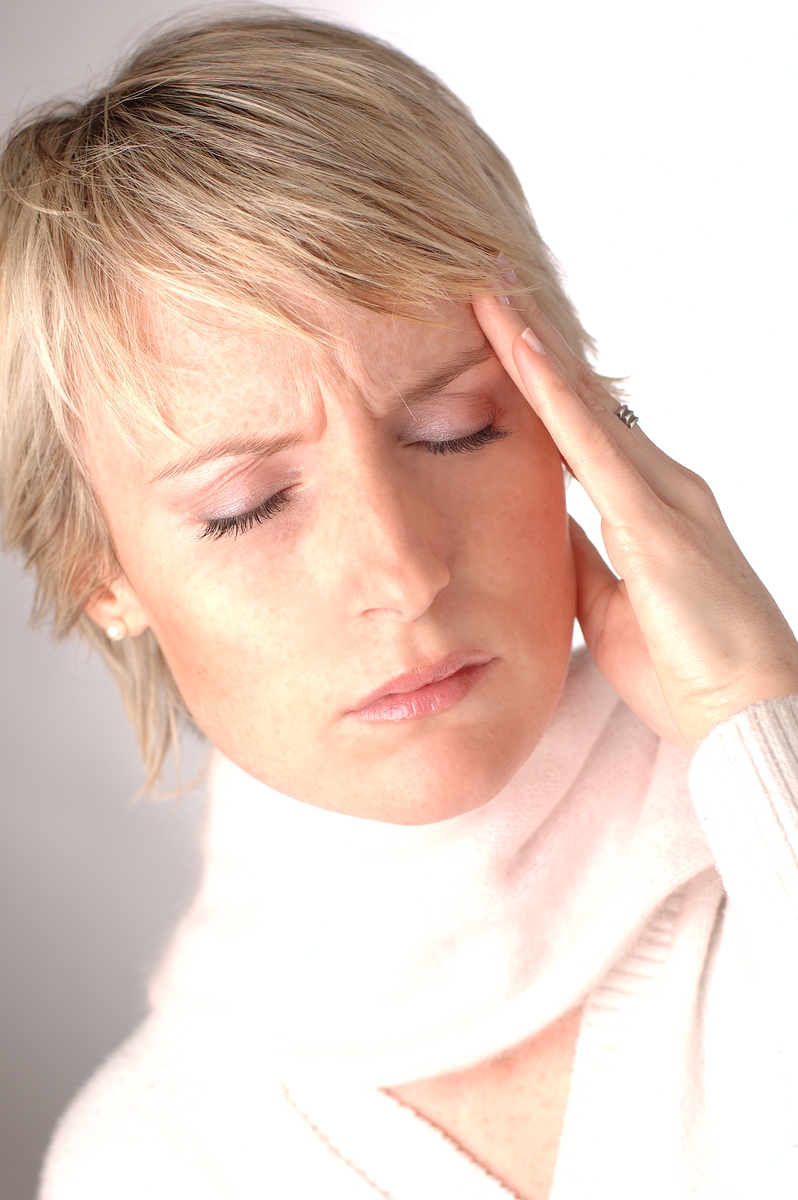 Headaches Post-operative Rehabilitation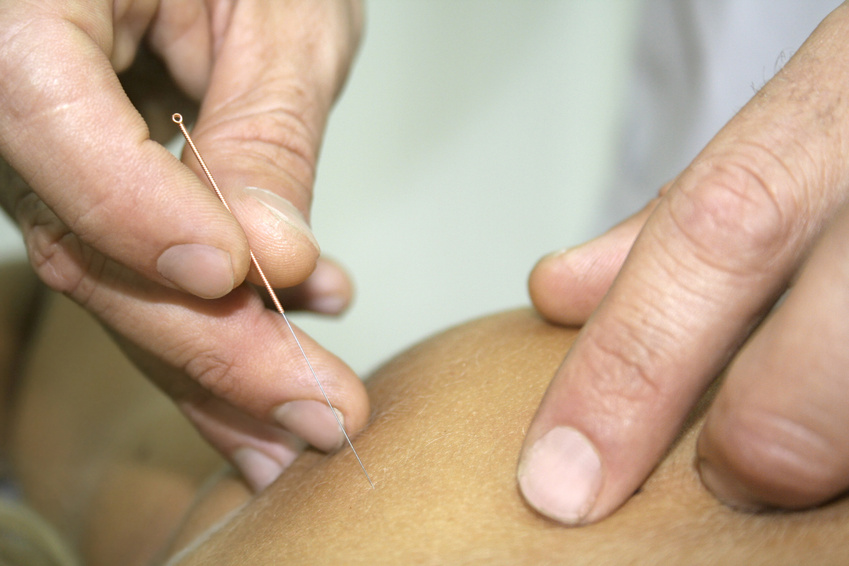 Acupuncture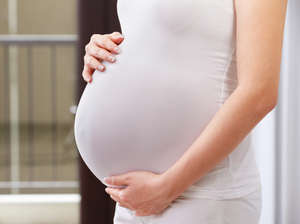 Pregnancy/Ante Natal/Post Natal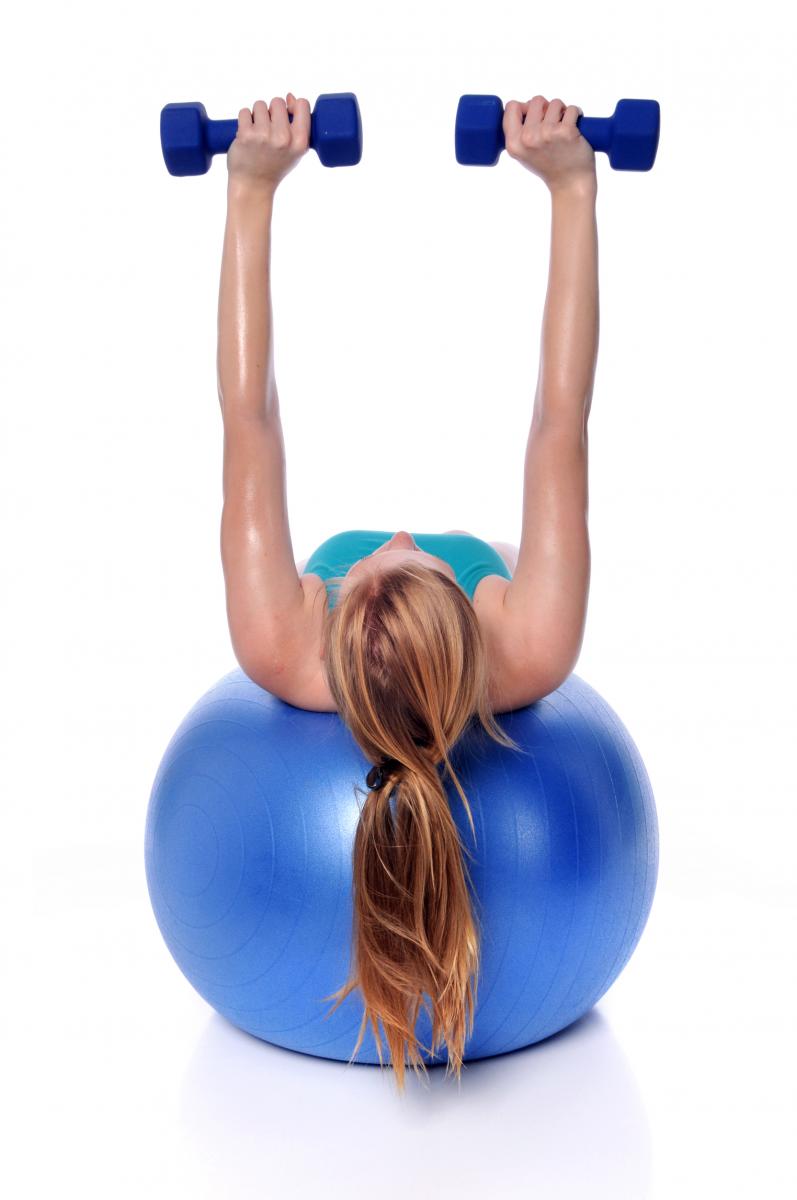 Clinical Pilates Classes